| | |
| --- | --- |
| Computer Headphone Wire........... | |
January 27th, 2020, 07:05 PM
Senior Member

Join Date: Jul 2005

O/S: Windows 7 64-bit

Posts: 855
Computer Headphone Wire...........
---
I've got these $70 Computer Headphones.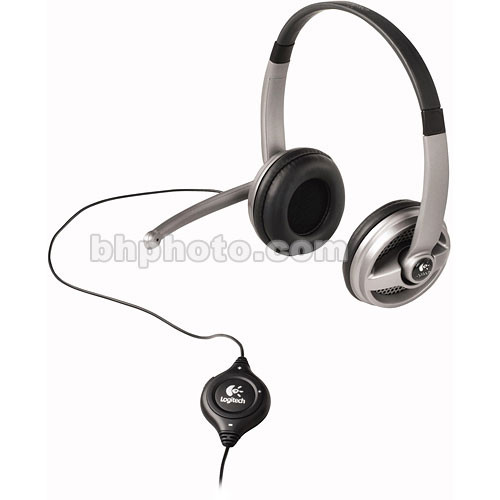 They've got issues with wires shorting the Left & Right together, giving it Mono instead of Stereo sound.
The plugs are (2) 3.5mm 3 conductor plugs.
One for Mic and other for Headphone speakers.
I'm looking for a heavier 5 stranded conductor wire too replace the old wire.
On some of the newer Gamer Computer Headphone sets, they are using an Armored Cable.
If possible I'd like to get some of that, too replace the old bad wiring.
Anyone have any idea where I can get my hands on a few feet of it?
Signed: Ensign Tzap
February 10th, 2020, 02:08 AM
Senior Member

Join Date: Jul 2005

O/S: Windows 7 64-bit

Posts: 855
UPDATE:
I could not locate the Armored 5 stranded conductor wire for doing the repair.
So, I dug through my Dead Headphones Box, and found some 5 stranded conductor wire.
I used that to replace the the bad wires between the headset and the Volume/Mic Mute Control.
The Headset works just fine.
But I'd still like to find some of that Armored 5 stranded conductor wire.
I still have a few more headphone sets, that I'd like to rewire them with it.

Signed: Ensign Tzap
Posting Rules

You may not post new threads

You may not post replies

You may not post attachments

You may not edit your posts

---

HTML code is Off

---
All times are GMT +1. The time now is
08:27 PM
.